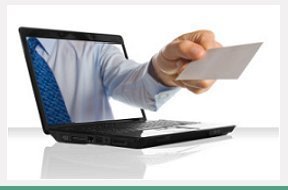 Your web site should be like a business card that just keeps unfolding with new and useful information along with opportunities for your clients to purchase your services or goods, or to contact you for more information on your business.

UltraViolet Expressions treats your business needs on an individual basis. We never use templates or standardized formatting -- instead we try to get to know your business needs and accommodate those specific requirements.

We can also assist you in developing your internet marketing plans, or marketing stratagies. UltraViolet Expressions can create a comfort level for your clients by blending the colors, images and ambience of your business with what they experience on your web site.

Please feel free to visit our clients web sites and/or contact them for references.

Web site design by UltraViolet Expressions
Providing and hosting web sites since 1997-2016
Brattleboro, VT
Phone: 802.380.8108
ALL RIGHTS RESERVED

UltraViolet Expressions designs and develops business, e-commerce, data-based or personal web sites. We pride ourselves on having reached the balance between high design, functionality and ease of use.

Our development process includes advising you, the business owner, on marketing strategies locally or across the Internet. Whether your site requires a sturdy database for the collection of information, autoresponders, an e-commerce merchant account connection, etc, UltraViolet Expressions can provide the services your internet business needs.



If you can think of it - we can do it.
Customized web sites for your business or personal needs
Registering your domain name
Providing hosting services
Marketing your site
Our services include:
Specific programming for your site
Graphics for logos or specialized designs
Full service cgi programming for databases, forms, etc.
Web stats
Multiple email accounts
Java and java script programming
Cross platform compatibility
Scanning and enhancement of your images
Search engine compatibility and SEO
Form and email management
Mercant account and SSL capabilities
To introduce your business to the World,
put yourself in good hands,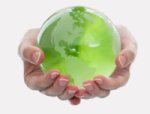 Call UltraViolet Expressions 802.380.8108